The Poisoner Released Feb 23!
White Crone's The Poisoner delivers traditional Heavy Metal, with traces of prog, proto & black. Featuring soaring Dickinsonian female vocals, epic dual guitars, thunderous drums & (most especially) iron fisted bass guitar, The Poisoner will take you "back to the day."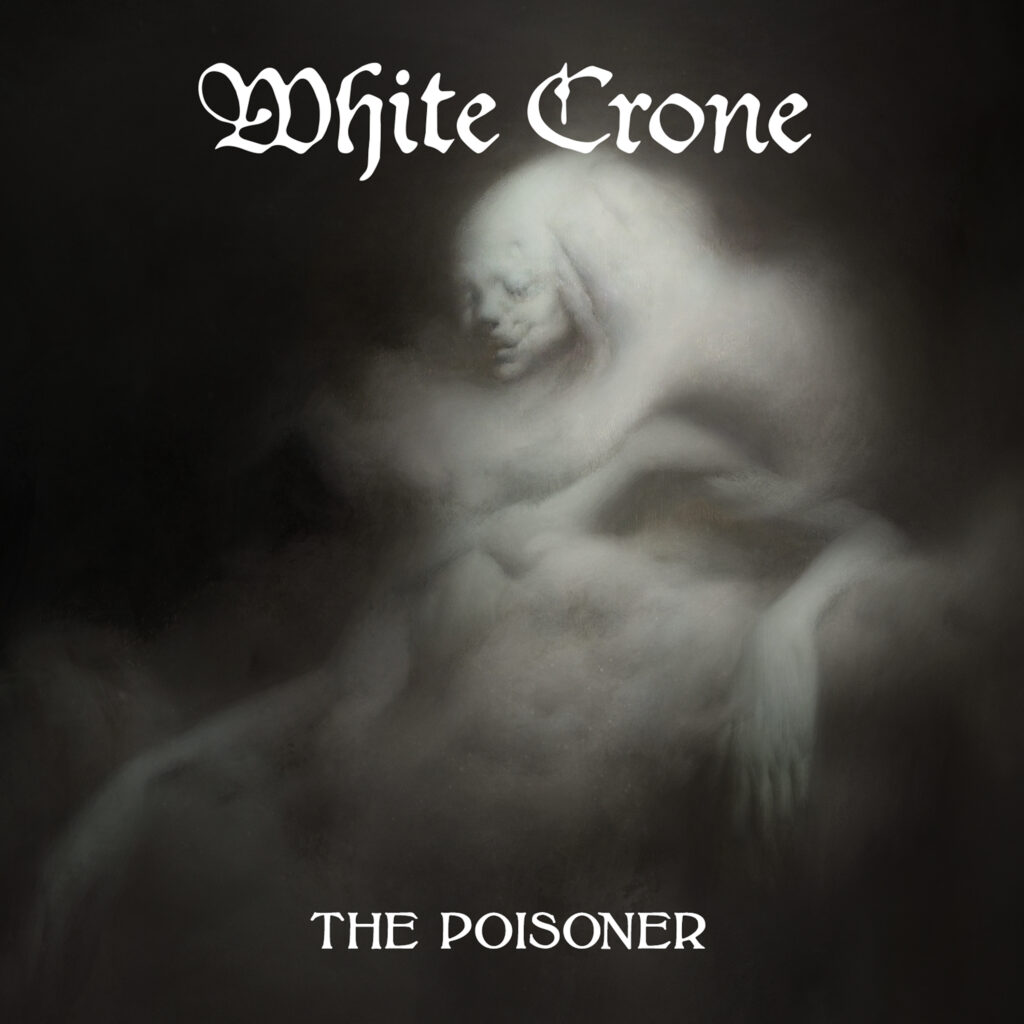 The Poisoner has songs that segue together with no break in between for best album flow, as well as highest audio quality, CD purchase is recommended.